Cycle ladies and gents of the planet, let's talk about summer travel and bikes, and how you get it done!  Friday means it's time to muse, and I'm wondering how everyone's summer has been so far… have you caught some extra rays, enjoyed commutes home sans blinky lights, and pedaled to destination  both near and far during balmy evenings?
After spending quite a bit of time in the airports this summer (Dad's wedding, teaching assistant programs, Eurail passes, and waaaaay too much MSG consumption with my family) I got to missing my bike quite often! Â And don't get me wrong, doing air cycling (like air guitar, but I do it lying on the couch instead) and borrowing ill-fitting bikes from friends has gotten me through my moments of withdrawls. Â "Hi everyone, my name is Mir.I.Am, and I am a Bike Commuting addict. Â I snort chain lube, always carry a backpack with a rain slick, wear zebra spandex, and get impatient while walking anywhere." Â Sometimes, when you're away from home, you just want YOUR bike, because a commuter and her bike are bonded like an Avatar's braid and one of those flying dragon things.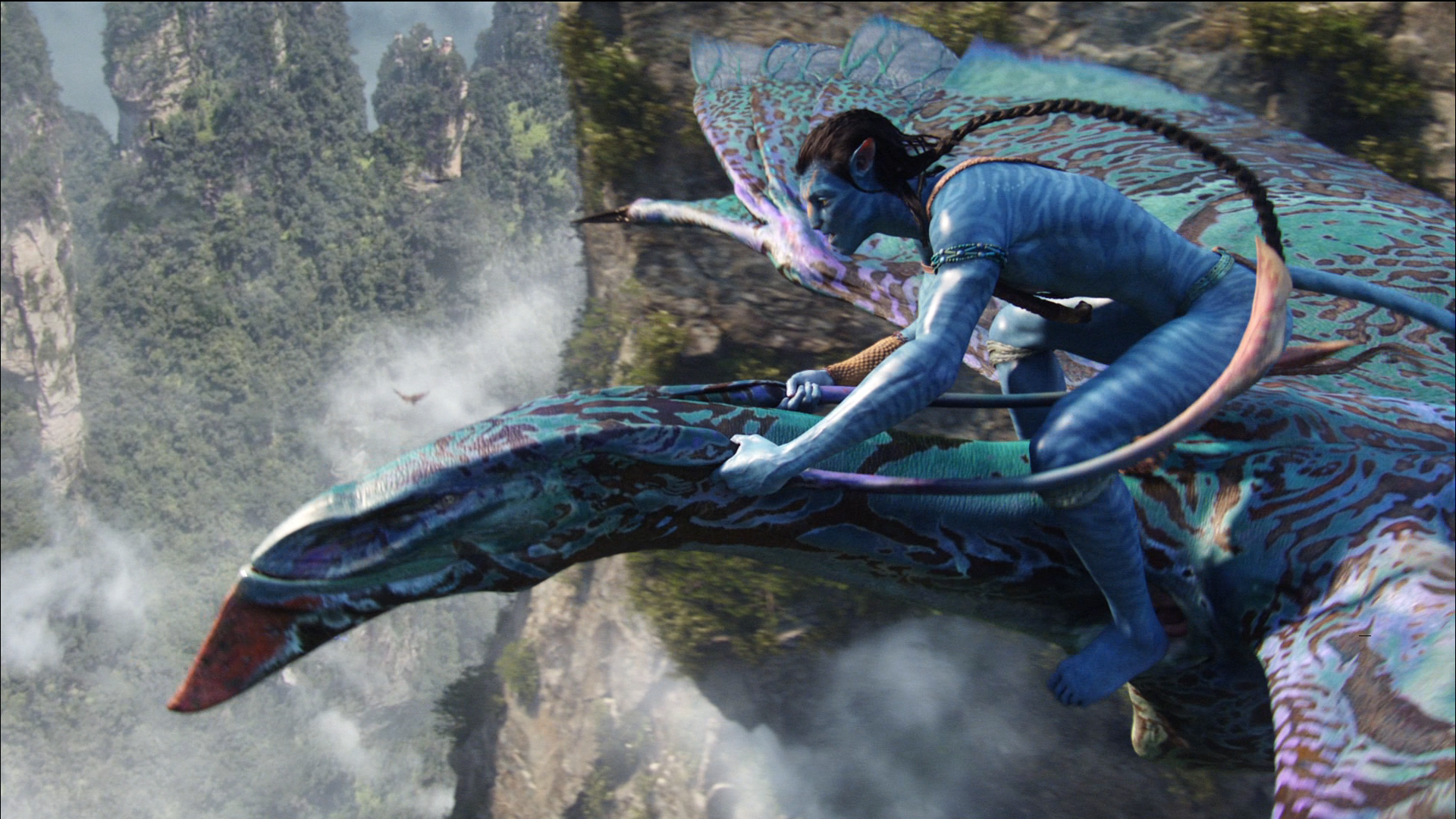 Elizabeth and I met up in Chicago last summer, and I rented a MTB from Bike n Roll – which allowed for scenic views along the Lake Front path. Â Marion and I hit up the streets of Paris on the "best" fit we could claim out of the three working bikes in her garage. Â And, while testing out the Xootr Swift, said Xootie and I hit the baggage claim and Pualani Platinum club so I could enjoy a week of car-free goodness between Venice Beach and Santa Monica over the winter hell-a-days. Â And of course, there's always the endless bike share options that I still have yet to straddle…
But, there is a part of me that wonders if it's worth it to make MY bike into a baggage-claim-friendly-beast with custom installed couplings from S and S! Â Since I live in Hawaii, the challenge is to fly with my bike, since it's the only way to get off the island (no trains, no road trips, and definitely no bike touring to other states). Â Unless I get me a floating paddle bike and pack an enormous bag of shrimp chips. Â What's your best advice for bike commuting and jet setting? Anyone out there rocking a custom frame with renovated with S and S couplings, packable travel bikes, a folding MTB, or a chainless folder with teensy wheels? Â Do you have a bike away from home that you rely on? Â Would it be worth the $350-$700 extra and baggage claim hassle to make your bike more airplane-friendly? Â Or are you down with renting bikes, borrowing two wheels, or resorting to transportation dogs?! Â Bring on the comments, bike setters!